Boats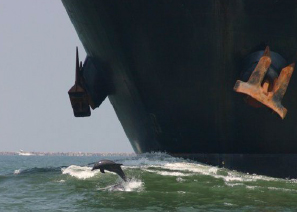 Noise of water flowing onto the hull while sailing
Noise of propellers
Ferry
Clinking of the anchor chain in action
Military sonar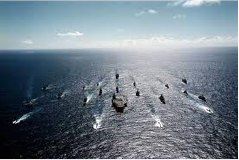 Medium frequency marine sonar
Sound emission of an active sonar under the bow (sound source 60 m from the hydrophone – aquatic microphone)
SUBMARINE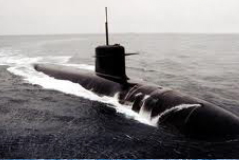 HUNDREDS OF BOATS IN SEATTLE BAY 
March 26, 2000. Demolition of the stadium "Seattle Kingdom". Joe Olson captured the underwater sounds of the destruction of the gigantic steel and concrete structure. In the background, hundreds of boats gathered in the bay to assist in the demolition. Note the echoes that bounce low across the bay.
SOUND EMISSIONS OF CETACEOUS 
While diving, cetaceans are able to know the origin of a sound. The internal auditory organs are situated in a boney tympanic bubble.
BELUGAS THAT SING OUT OF WATER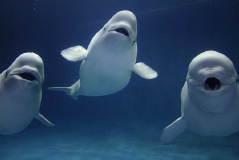 SONAR OF  ORCA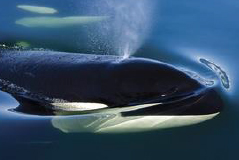 ORCA
ORCAS VOCALIZING DURING THEIR MEAL
HUMPBACK WHALE
SPERM WHALE
SPERM WHALE'S CLICKS
SQUEAK, WHISTLING AND CLICKS OF DOLPHINS WHO PLAY
SONAR OF A DOLPHIN
MOLUSQUE, SHRIMP